Free 30 minute consultation
for Public Safety Agencies
Do you need help with setting up, expanding or updating your UAS operations? FAA Part 107 Rules & Regulations change frequently, and we can help keep your agency or department compliant.
Click here to book a free consultation appointment with our CEO, Reza Karamooz, Certified Part 107 Pilot.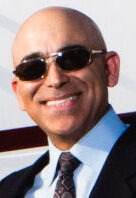 We offer free FAA Part 107 Training for Public Safety Officials!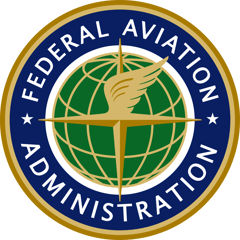 Standardize your FAA Part 107 Training.
Introduction form
We are going to take advantage of this one-hour session minute by minute, so I will ask you to fill out an introduction form prior our meeting. This way I will know how to best guide you.
Video call
During the call, I listen to you and advise you about the things you must improve, what tools you really need and how you can optimize your processes to improve the connection with your community and increase sales.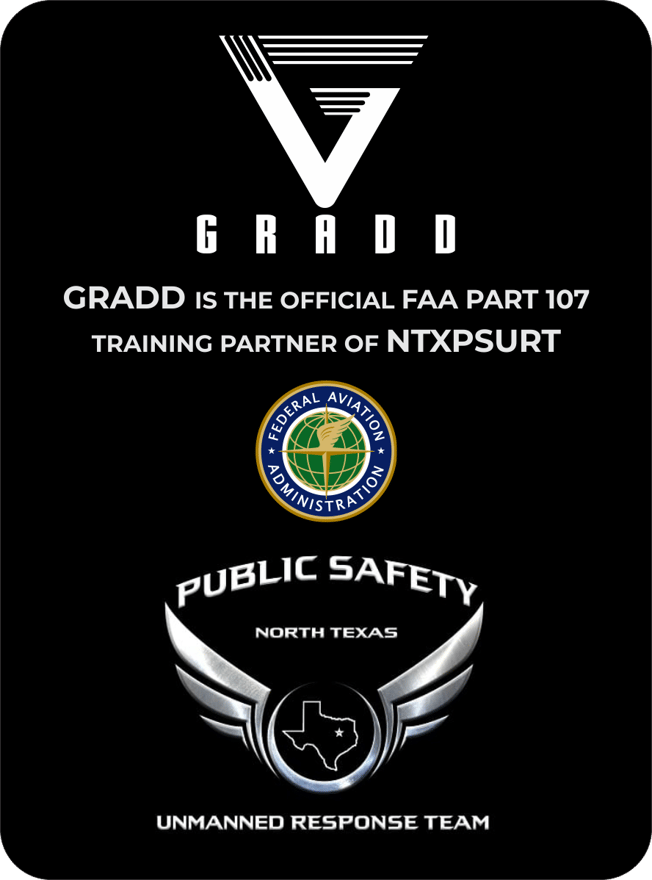 Let's talk
info@gradd.co
702-879-9100